Bobby Shew

Yamaha Signature Series Mouthpieces

Suggested Retail $74.99
$
43.95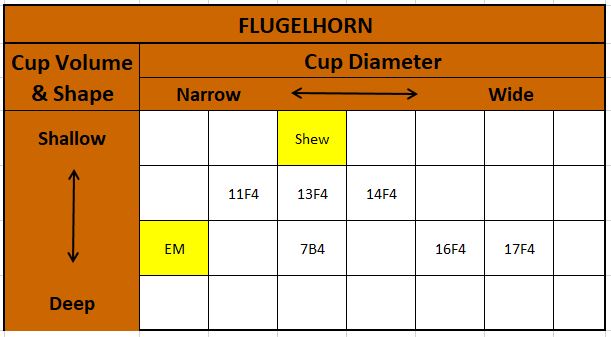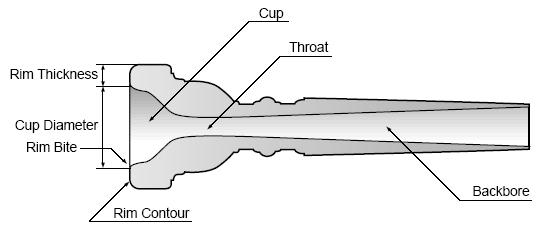 BOBBY SHEW

Bobby Shew is one of the greatest jazz trumpeters of all time. Equally at home in a variety of genres, he has played a powerful lead in many of the world's top bands, but is equally revered for his expressive solos. Bobby was one of Hollywood's busiest studio artist; you have heard him on the soundtracks of literally hundreds of movies and television shows. He's also made more than a thousand recordings. But despite his busy schedule he still finds time for regular performance tours of North American, Europe, and Asia. In addition to being a performer, Bobby is very interested in music education and gives highly inspirational clinics around the world.
To get exactly the kind of tone colors he wants, Bobby uses different trumpet mouthpieces:

The "Jazz" model is his usual all-round choice. It has a fairly deep roomy cup for a warm, big sound, and a throat and backbore designed to give enough "jump and snap" for maneuvering through quick jazz passages with a rich full sound.

The "Lead" model, on the other hand, gives that extra sizzle and high note clarity for playing lead parts. It features enough air compression for high range playing, but still allows a big open sound.

Bobby's flugelhorn mouthpiece was designed at the same time Yamaha produced the YFH-6310Z flugel, and perfectly complements the instrument. The rim is the same as the Lead mouthpiece but with a deep cu and s specially designed backbore for a smooth dark sound and great playability.



All mouthpieces come with a 5-year manufacturer warranty
---
INTERNATIONAL SHIPPING
As an authorized Yamaha Dealer in the USA, I cannot compete with Yamaha Dealers in other countries.

This means I can only ship to addresses within the USA
---