Accessories Catalog
This catalog contains over 790 accessories for your brass and woodwind instruments, including mouthpieces, cleaning supplies and much more. There is a full line of percussion accessories from mallets to cases and bags. We also carry a full line of recorders from beginner models through to the professional.
Every item listed is priced to be lower than anything on Amazon, eBay, or the internet.
We will advise you immediately of any backordered item and offer an option of a full refund if you prefer.
Click on the model number for an item to be added to your shopping cart. Hit the back button if you need to continue shopping!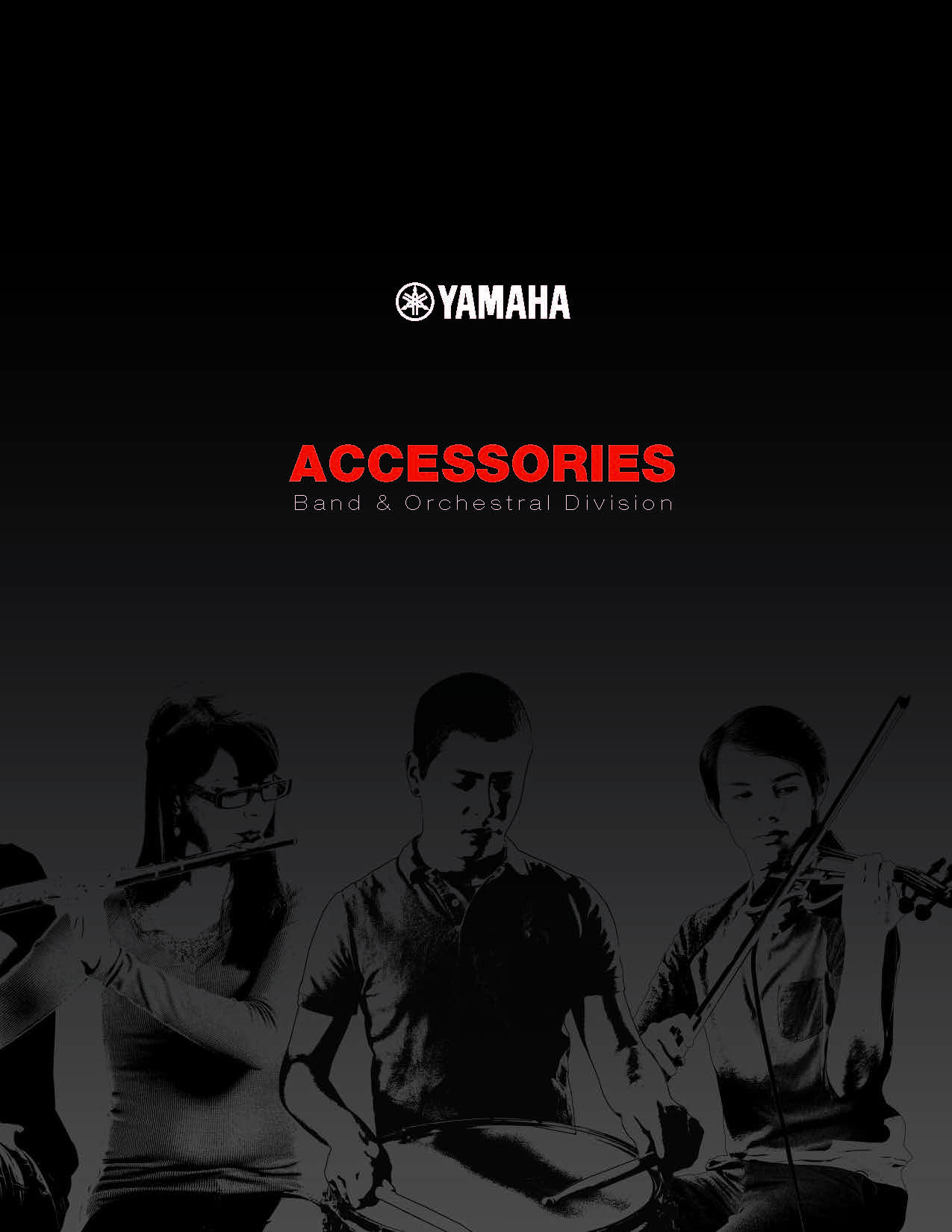 CLICK TO VIEW CATALOG